News

Drama

Adaptation en film live pour Ôsama to Boku

Si, en francophonie, nous la connaissons pour les one-shots

A l'ouest de Tokyo

,

Beautiful World

(

Carabas

, 2004) ou encore

Corduroy

(

Kana

, 2006),

Naito Yamada

est une mangaka très prolifique, développant un univers qui n'appartient qu'à elle dans de nombreuses séries et récits courts.

Parmi cette longue bibliographie,

Ôsama to Boku

, paru en 1992 et réédité en 1997, se voit aujourd'hui remis à l'honneur avec l'annonce d'une adaptation en

film live

.
Ôsama to Boku (Le roi et moi) nous raconte l'histoire de Morio, un jeune garçon plongé dans le coma à l'âge de six ans suite à un terrible accident. Il ne se réveille que douze ans plus tard, ayant gardé l'esprit d'un enfant dans un corps de jeune adulte. Il retrouve alors son meilleur ami, Mirihiko, qui de son côté a bien du mal à trouver sa place dans la société et à entrer dans l'âge adulte. Le réveil de Morio le ramène à son enfance, à l'époque où tous les deux étaient libres "comme des rois".
Réalisé par Tetsu Maeda, le film live est annoncé pour l'automne 2012.
Du côté du casting, on retrouve:
-
Tori Matsuzaka
(également en 2012 dans ) jouera Mikihiko, ami d'enfance de Morio.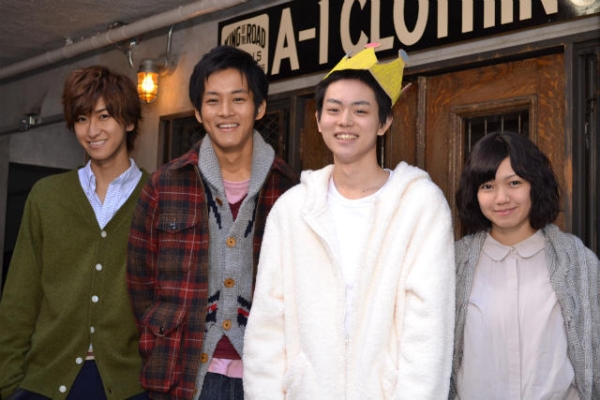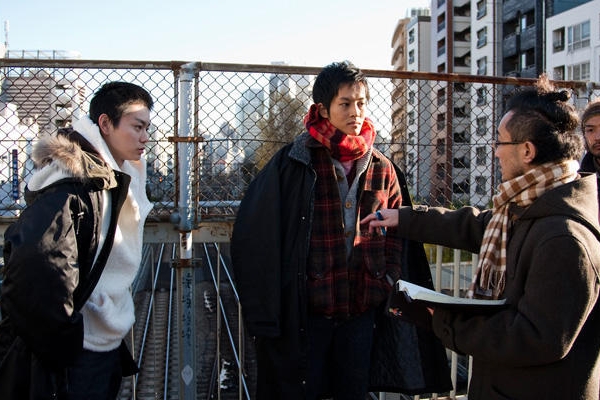 Enigma
D'où vient cette réplique ?
Le fait de penser « Je veux vivre » est ce qu'il y a de plus naturel chez l'homme.
[ Voir la réponse ]