Dvd

Persona 4 - The Animation 18

Le 18ème épisode de

Persona 4 - The Animation

, intitulé

"Naissance d'une nouvelle famille"

est désormais en ligne sur

KZPlay

!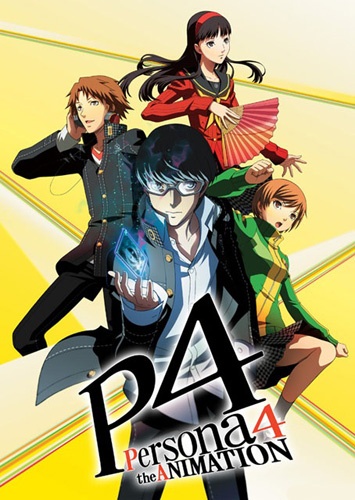 Un délit de fuite aux abords d'Inaba semble énormément préoccuper M. Dôjima qui se montre étrangement distant envers Nanako. Yû apprendra que ce récent accident est similaire à celui durant lequel la mère de Nanako a trouvé la mort. Il va tenter de faire prendre conscience à son oncle du vide que ressent Nanako...