Dvd

Blood the last Vampire bientot le dvd

Le dernier film de Chris Nahon adaptation de la série Blood the last Vampire, est annoncé en dvd et Blue Ray pour janvier 2010 par Pathé Video. Pour rappel le film, est sorti le 17 juin dernier dans les salles obscures.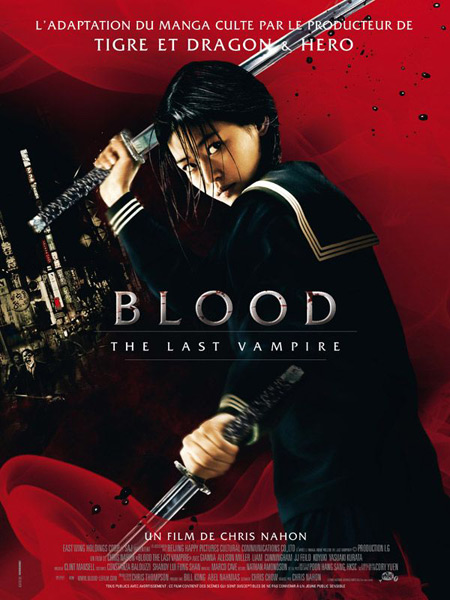 A la veille de la guerre du Vietnam, une base américaine est infestée par d'étranges créatures démoniaques à l'apparence humaine. Une jeune fille répondant au nom de Saya est envoyée sur place par une organisation gouvernementale secrète dans le but de les éliminer. Pour mener à bien sa mission, elle adopte alors l'identité d'une écolière et intègre le collège de la base.
En bonus la bande annonce française pour vous mettre l'eau à la bouche.