SHIKI Satoshi
士貴智志

Né le 20 novembre 1970 dans le département d'Aichi. Il débute sa carrière de mangaka en 1991 en publiant Crime et Châtiment dans le magazine Comic Genki. Ses œuvres les plus connues en France sont Riot et Kamikaze.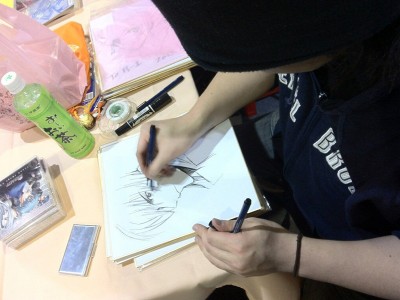 Copyrights © 2012 manga-news.com | All rights reserved
All pictures and illustrations are under © Copyright
Manga-News is an online portal, providing reviews and news about manga and dvd
Don't contact us about refund of manga / dvd, about scantrad, fansub and streaming.