News

Manga

Midnight Devil & Epitaph chez Soleil

Après l'annonce de deux shojo hier (

lire la news

),

Soleil

a le plaisir de nous apprendre l'arrivée très prochainement de deux nouvelles licences dans leur collection

Gothic

:

Midnight Devil

et

Epitaph

!

Midnight Devil de Hiraku Miura
visuel japonais
Retrouvez dans cette série en plusieurs volumes les deux personnages de Beauty and the Devil dans une relecture de l'œuvre avec de nouveaux personnages et toujours autant d'humour, d'aventure, de romance et un peu d'érotisme.
4 tomes
parus au Japon.
Epitaph de Aya Shouoto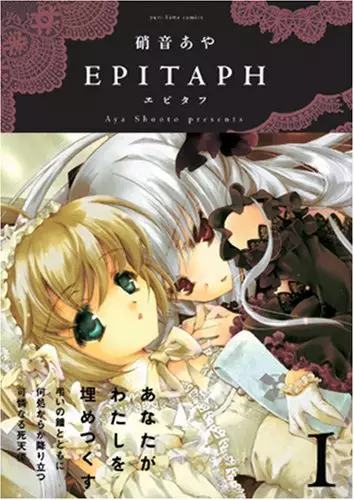 visuel japonais
Astarte et Towa sont deux jeunes filles travaillant en tant que "messagers funéraires", personnes chargées de transmettre les derniers mots des mourants à leurs proches.
Tout en donnant le meilleur d'elle-même dans son travail, Towa doit également apprendre à vivre avec ses sentiments grandissants pour Astarte et tenter d'éclaircir leur mystérieux passé commun.
Un tome paru au Japon.