News

Jeux Video

Way of the Samurai 4

Vous êtes fan de Way of the Samurai, la saga d'action développée par Acquire ? Cette nouvelle devrait vous réjouir : sorti en mars 2011 au Japon,

débarquera en Europe en septembre prochain, exclusivement sur .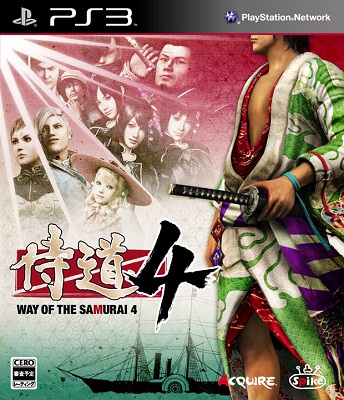 Ce jeu d'action et d'aventure, vous plonger au coeur du Japon au sortir de sa politique d'isolationnisme, où vous incarnerez à nouveau un samourai devant faire face à son inéluctable destin.